H3000 —
Running
&
Flames
"How was I supposed to know
When I was out walking on my own?
The words are like a blade
Cutting through the night
Into my heart."
Creation of an original, playable game, specifically made to film within for the purpose of creating two music videos for electro-duo H3000 (Luke Steele & Jarrad Rogers).
I designed and directed this project via Collider as an experimental project using Unreal Engine. Lead TD by Collider's Technical Director Hugh Carrick-Allan.
Support Modelling. Guy Robinson
Editing. Adam Wills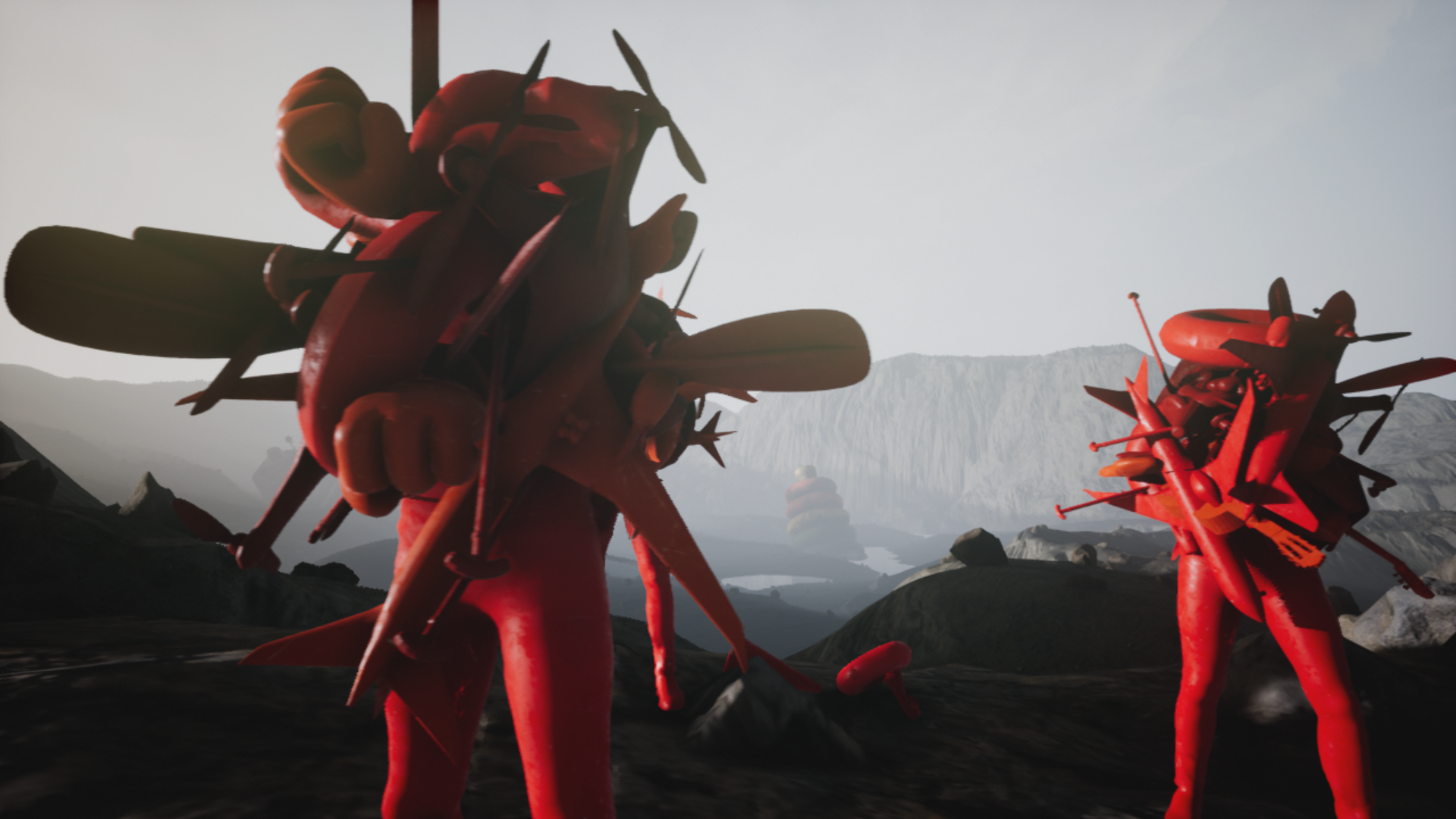 View more of this project
here
.